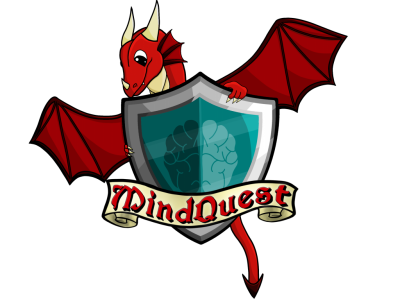 Grades 2-3 and 4-5 groups
This popular introductory groups has a uniquely dynamic games-based format designed to engage intense and sensitive gifted students to develop executive functioning skills. Executive functioning skills practiced in this group include research-based strategies to improve emotional/ behavioral regulation (self-calming), paying attention and flexibility and dealing with anxiety and stress. Special topics will be discussed relating to coping with the pandemic.
Grades 4-5
If you are ready for intensive goal work to "get stuff done" in the pandemic school year, then Game On! is for you.
MindQuest: Game On! is the most intensive group offered by MindQuest. Each participant and their parents/caregivers will set individualized goals and receive support to accomplish those goals. Groups sessions will include work with executive functioning skills of self-regulation of emotions and behavior, reducing impulsivity, increasing task initiation and improving organization.
Grades 6-7
MindQuest Transitions groups support students and their parents/caregivers to develop an action plan to manage schoolwork challenges, improve communication skills and increase self-directedness. Students will learn how to develop self-advocacy skills, practice problem-solving strategies and increase motivation.
Parenting Webinar Series
MindQuest Games Coaching
Parenting for Success: Promoting Social, Emotional and Executive Functioning Skills with 
High Potential Children (Parents with any age child or teen)
Parenting high potential children or teens can require a unique approach to help them develop certain social, emotional and executive functioning skills. Parents/caregivers will learn strategies to support self-regulation (self-calming), flexibility, task initiation and concentration. A highly recommended parenting approach for gifted children with challenges will be presented. And, participants will learn about the most important motivation strategies including how to integrate games, play and a gameful mindset into your parenting approach. Participants will have the opportunity to ask questions and participate in discussions. Extensive notes and materials will be provided to practice strategies at home. You do not need to have a child in MindQuest groups to register.
A series of three 60 MInute Webinars
Do you have a child or teen who is bright, creative, energetic, amazing, intense or sensitive… and struggling?
Then you have found the right place.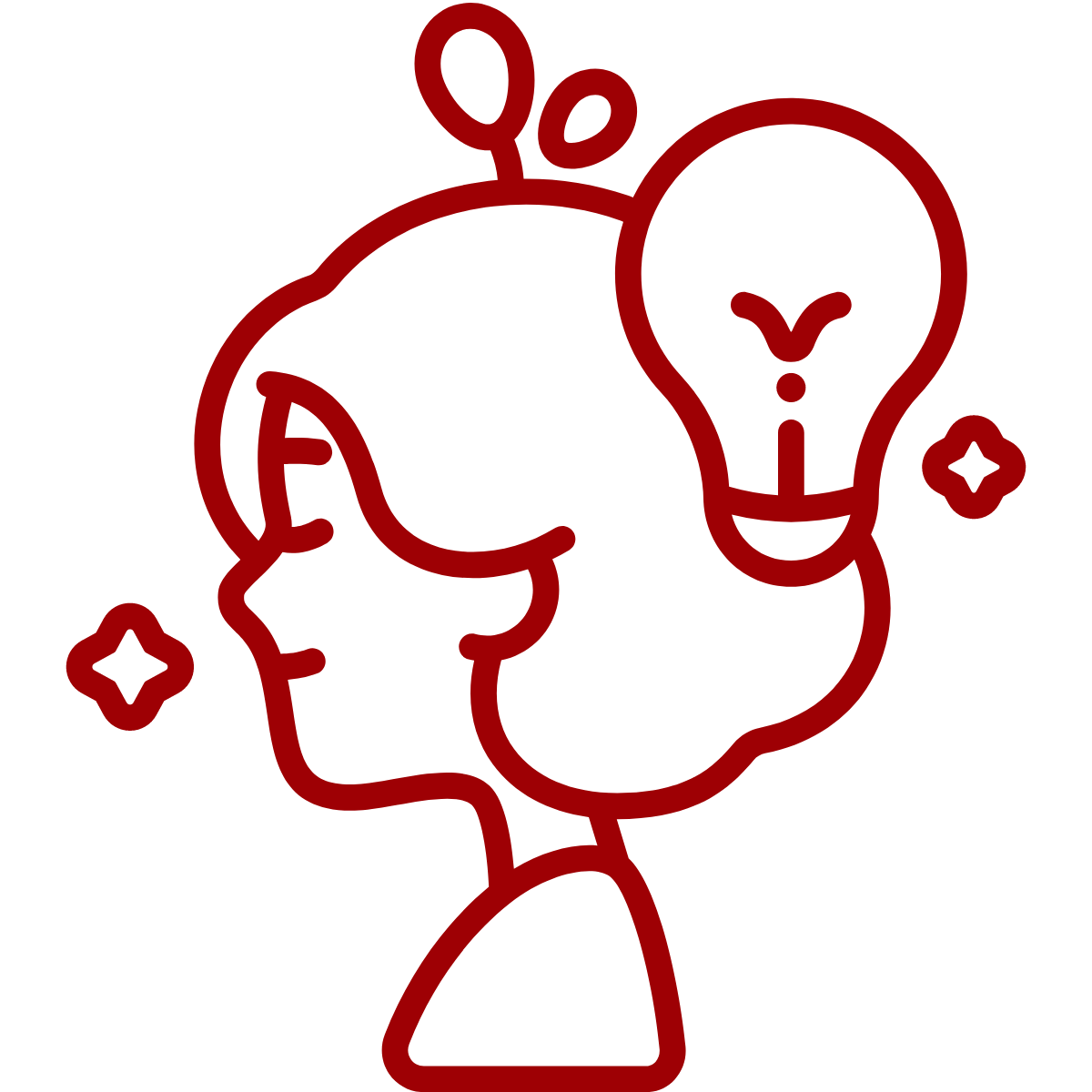 When your child and family are struggling, it feels overwhelming to do extensive research and figure out how to apply it to your child, only to end up with more power struggles and resistance. 
Gifted children seem to be particularly reactive to attempts at change that make them feel like they are the problem, and the cycle of stress and resistance can overwhelm the entire family.

In addition, there is stress added by the pandemic. It can feel like too much to manage.
But it is possible to move your child and family forward in a different way.
And, it is easier and more fun than you think.
Imagine more peace at home and your child showing more ease getting stuff done. Imagine happier and more motivated kids and relief from chronic caregiver stress with fun strategies that brings out the best in yourself and your child.
Over the past several years, I have watched hundreds of gifted, creative, intense, sensitive, 2e children in the MindQuest groups experience amazing changes.
Parents have consistently seen struggling gifted kids and teens develop:

More flexibility and less resistance for required work and chores

Willingness to take more risks and try challenges

Abilities to overcome obstacles with more optimism

Improvements in mood and more positive energy

Deeper engagement with creativity and imagination to solve their own problems

Increased motivation to get stuff done – even the hard stuff and the non-preferred

Dramatically more ability for self-regulation and self-confidence

Resourcefulness and self-advocacy

Feelings of less self-judgement and perceptions of judgement from others for their struggles

Attitudes of normalizing their struggles and forming a more healthy identity

More awareness and access to their strengths, which previously seemed non-existent to them when they were overwhelmed

Mindfulness practices that increased their ability to understand their experiences, ability to make positive choices and improve social skills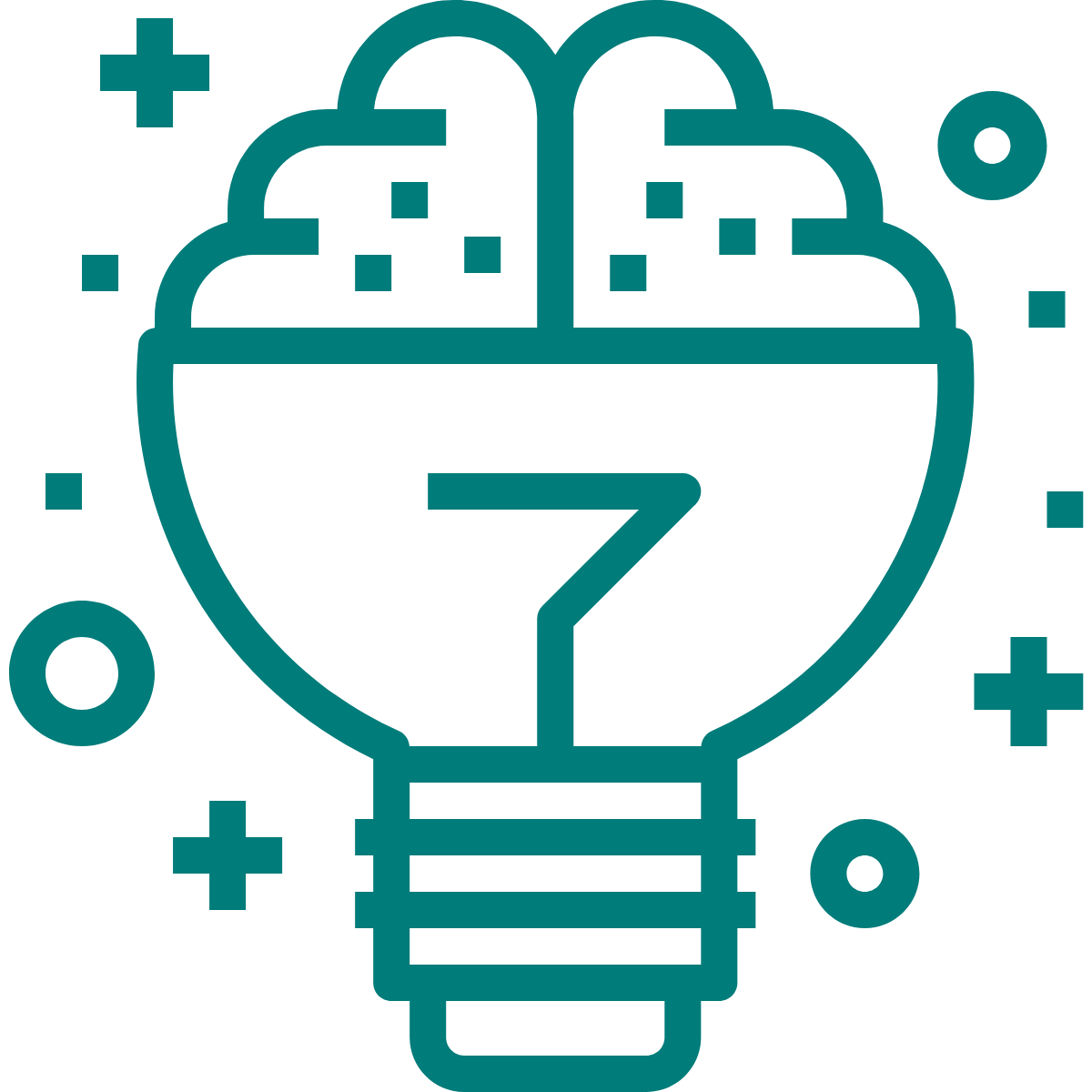 As a family therapist who specializes in giftedness, I realize gifted children need (and demand) to be an integral part of the change process and want a sense of agency and control. When they struggle, it can be hard to meet their need for independence because they need more support, but often their resistance only intensifies.

I believe overwhelmed children and families should always start with strategies that are easy, fun and increase positivity and optimism.

One of the most powerful secrets to motivate gifted children is using games and play to engage their attention and motivation.
It is possible to consciously craft a life of play, games and a gameful mindset that becomes a major source of serious transformational growth.

The more your child and family are struggling, the more you need this radically integrative and emerging approach.
My name is Anne Tyler, MS, LMFT, and I have been a family therapist for a few decades. I have devoted my practice to gifted, talented, creative and 2e children, teens and their families in the Twin Cities Metro area of Minnesota and online with those nationally and internationally. I am a regular speaker at conferences for parents, educators and clinicians who support gifted children.
Over the past decade I have developed a specialized program called MindQuest based on neuroscience, executive functioning development, growth mindset, mindfulness, cognitive behavioral therapy, the social and emotional needs of gifted children and most importantly, games science and play.
Why games and play?
Play and games are much more than just recreational activities and distractions. I discovered that integrating aspects of play, games and a gameful mindset into serious skills training and therapy was the most crucial element to success when working with gifted children.
Play is the language of growth and development in childhood.
I refer to gifted children as "Interest Seeking Missiles" because their attention focuses on whatever is the most interesting at any moment. And, if it isn't you, the activity, the lesson, or that "thing" you want them to do, then they create their own interesting activity or ignore you by going inside their minds, where it is certainly more interesting.
The moment you say, "Do you want to play a game?" Their energy changes and you have their attention.
When you engage children with play, you suddenly have a deeper connection and more opportunities to reach them.
As I continued to teach kids how to integrate play, fun and a gameful mindset into strategies for change, their progress accelerated. Bringing the parent/caregivers into the process of gameful change was crucial so that everyone could benefit and contribute to the progress.
The most profound experience in the MIndQuest groups was watching previously overwhelmed gifted children come out of their shell of resistance or withdrawal. It was exciting to see how kids were able to become energized and optimistic about changing their lives.
As the children engaged in MindQuest skills training in a playful, gameful way, it appeared that something inside of them unlocked possibility and they jumped at the opportunity for positive change.
I look forward to welcoming new children, teens and families to the MindQuest Community!
Let's play more together!