Coaching for High Potential Children, Teens and Adults in the US and Internationally
Anne provides coaching to adults, teens and parents to support the unique needs of creative, gifted and talented. It can be difficult to find professionals who understand the complex gifted life. Coaching goals for adults may include understanding the intensities and sensitivities of giftedness and supporting healthier emotional and social skills in their personal and work life.
Anne has developed 
MindQuest Coaching, a specialized approach for gifted children, teens and parents
. 
MindQuest Coaching
focuses on the development of executive functioning skills and stress management for gifted and twice-exceptional children
. Coaching goals for children and parents
may include education and practice of skills to improve self-regulation, homework completion and concentration, and parenting twice exceptional children. Many teens also need executive functioning skill support for schoolwork and may need support with stress management, perfectionism or social skills.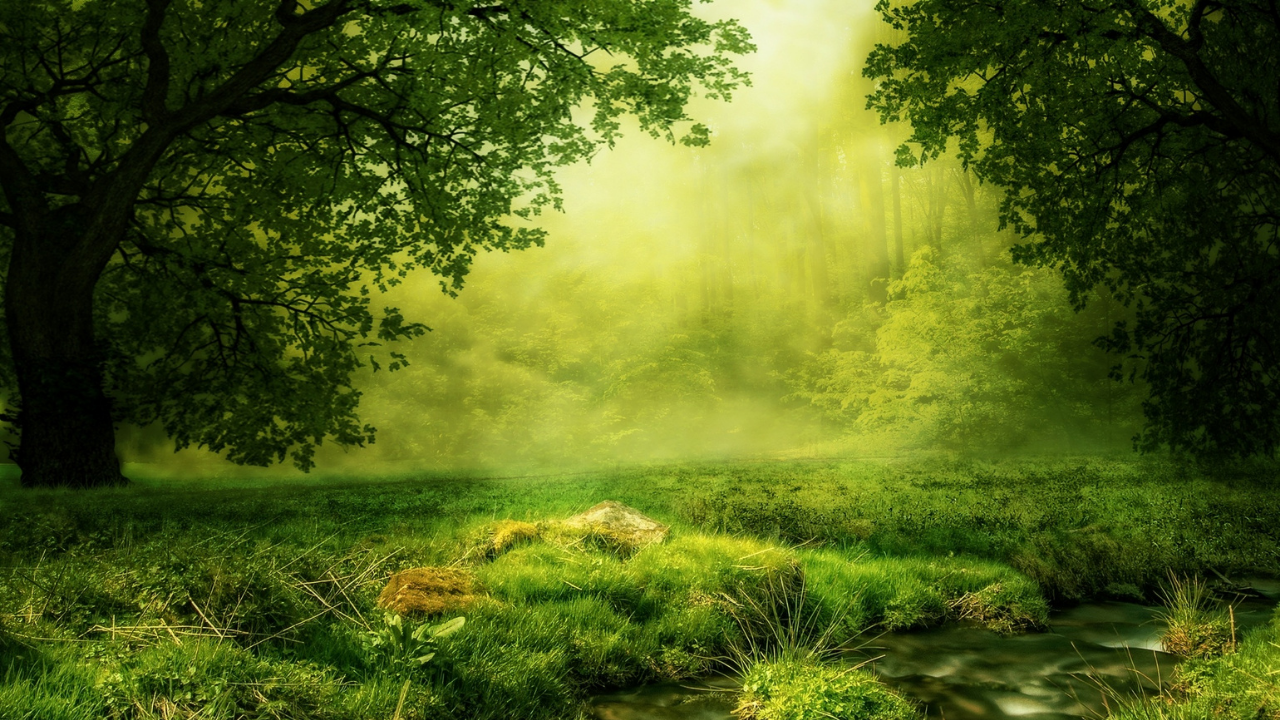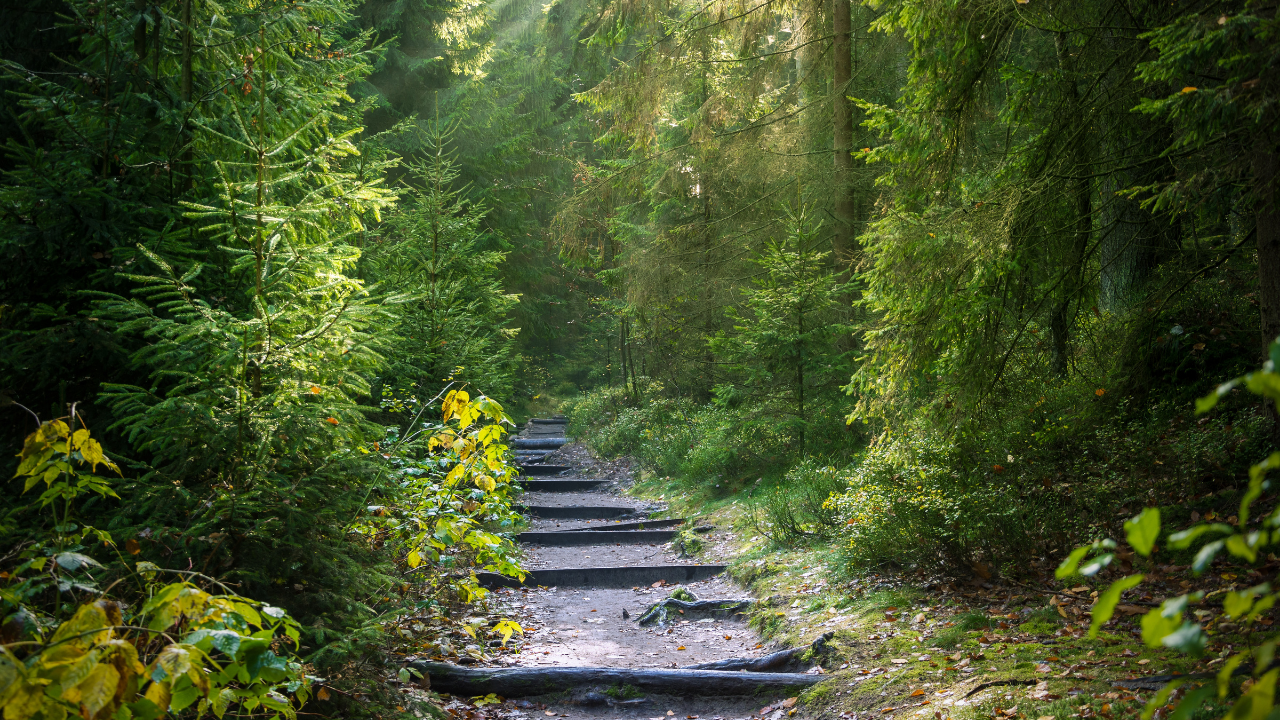 Therapy for High Potential Children, Teens and Adults in the State of Minnesota

If this is your first time seeking therapy services for yourself, your family or children, and you are hesitant about the process, you have come to the right place. My approach is active, engaging, positive and solution-oriented. There are many times when insight, encouragement & creative resources are needed to move through stressful times. When you or your children are dealing with challenges, I bring extensive experience designed to bring out your strengths. It is my goal to provide the best research, neuroscience based coping skills and instill confidence in your own abilities.

I am an expert in supporting creative, driven and gifted adults, and high potential children and their families. I teach clients Clinical Self- Hypnosis for several issues. I provide therapy that includes Cognitive Behavioral Therapy (CBT), Mindfulness, Narrative Therapy, Acceptance and Commitment Therapy (ACT), Positive Psychology interventions, Clinical Self-Hypnosis training,  and Executive Functioning Skills.

I work from a team-oriented perspective. I work with the families, schools (to help with 504 and IEP evaluations and ongoing collaboration concerning issues and interventions for the child) and medical professionals.