Coaching | Therapy
For Experiencers
Coaching for Anomalous Experiencers in the US and Internationally
Anne provides coaching services to teens, adults and families who have experienced
anomalous phenomena
.
Coaching is customized to the needs of the client, but may include:
*Developing a healthy lifestyle as an experiencer
*Goals for integration, grounding and balancing the body and mind 
*Managing daily life tasks, work goals, personal relationships
*Exploring options for spiritual and consciousness development practices
*Stress management including neuroscience, self-hypnosis and body/mind strategies
*Family coping skills for intergenerational experiencers and those living in high activity environments
*Protection practices and internal & external team building
*Genealogy of the Strange life integration and intergenerational healing
*Special coping strategies for those working in highly sensitive environments
Therapy for Anomalous Experiencers in Minnesota
In addition to the tools and strategies for coaching services, anomalous experiencers in Minnesota can also receive therapy treatment for co-occurring mental health conditions.
Therapy for experiencers can address common issues, such as confusion, fears of going "crazy" or being viewed unstable by others, long-term secrecy and leading a double life, relationship difficulties, unhealthy coping strategies, trauma and resulting mental health struggles such as depression and anxiety due to the challenges of understanding and integrating anomalous experiences.
Evaluations 

With any medical or mental health need, assessment and evaluation for associated conditions in a holistic view of the experiencer's life is an important part of treatment. 
When appropriate, Anne works from a team approach for children, teens and adults and coordinates and advocates for joint treatment in services with medical, psychological, educational and alternative health practitioners.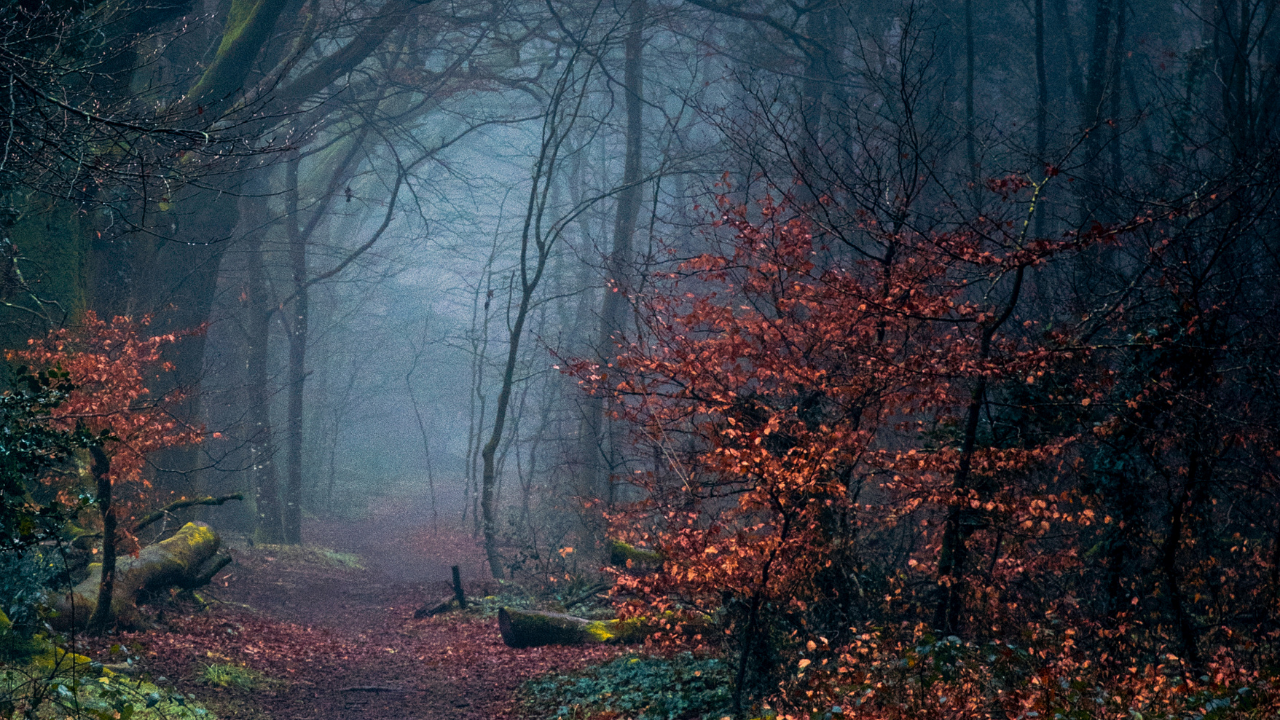 ---
Disclaimer: There will be a screening process to determine if coaching is the right level of service for you. Although Anne Tyler, MS, LMFT is a psychotherapist, she is only licensed to provide therapy services in Minnesota. She provides coaching services by phone and video-conferencing to clients living outside of Minnesota anywhere in the world.

Coaching involves setting individualized goals and receiving education, support and information to accomplish those goals. Coaching can help with the development of skills and customizing parenting strategies. Coaching is not a replacement for therapy and some situations are more appropriate for therapy. Coaching does not provide treatment for conditions such as anxiety, depression or ADHD. If at any time you are receiving coaching services and your situation would benefit more from therapy, you will be referred to local therapy services.